Magic Mirror Project
Step 1: Collect Materials
Step 2: Ripped Apart a Monitor
Step 3: Extension Cable - Solder + Heat Shrink

I individually soldered and electrical taped all of the wires in the bundle to extend the cables.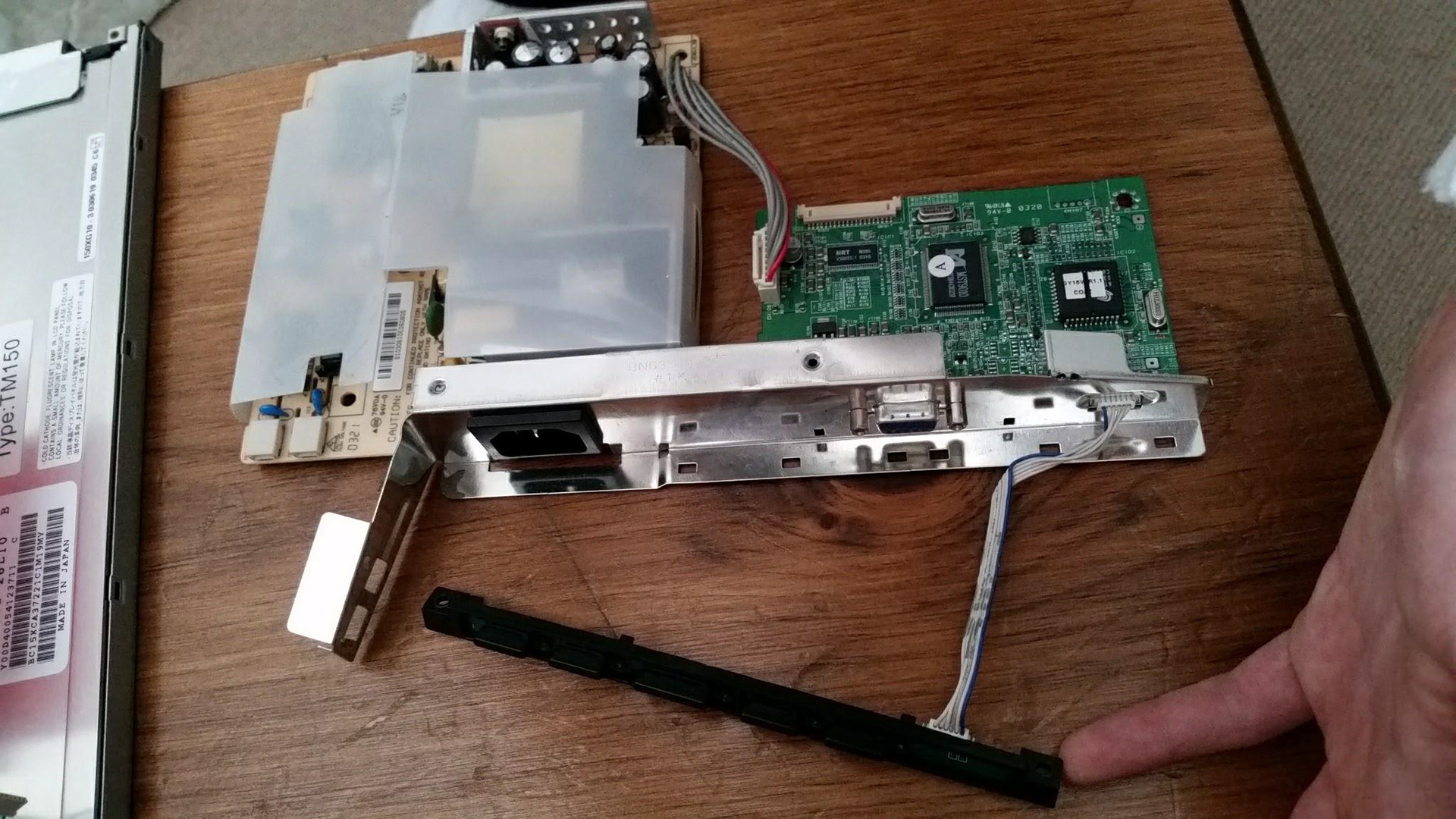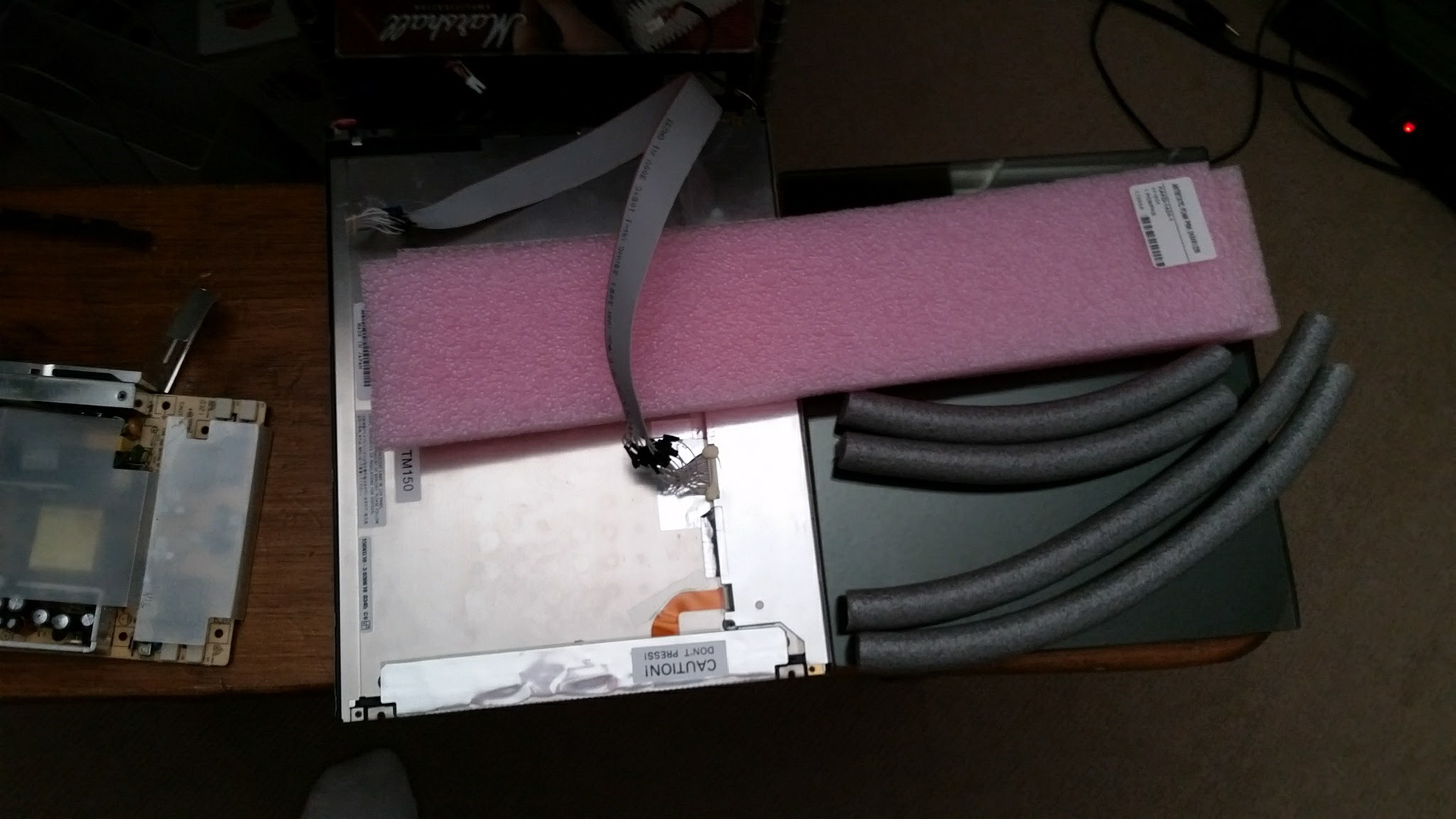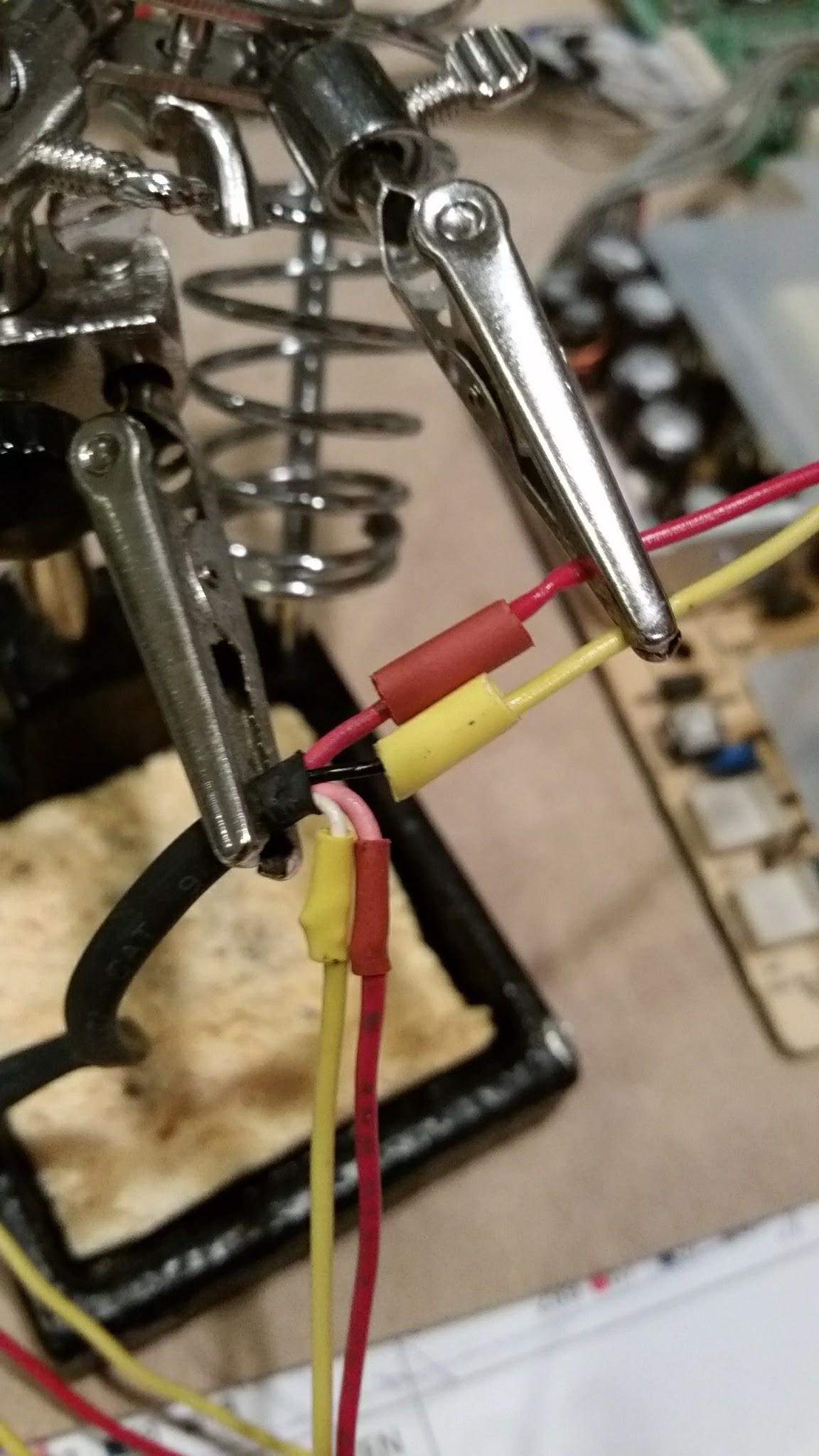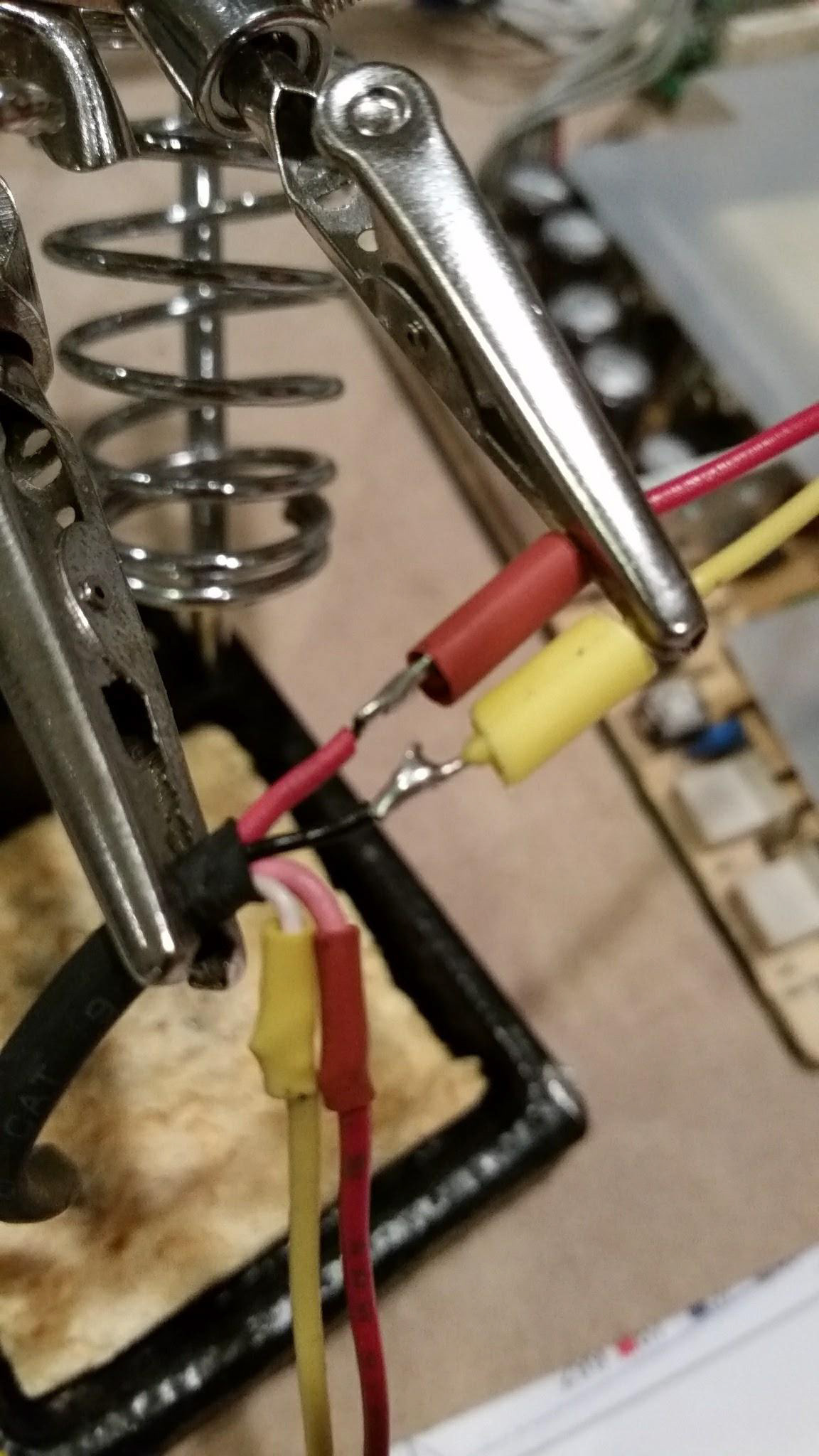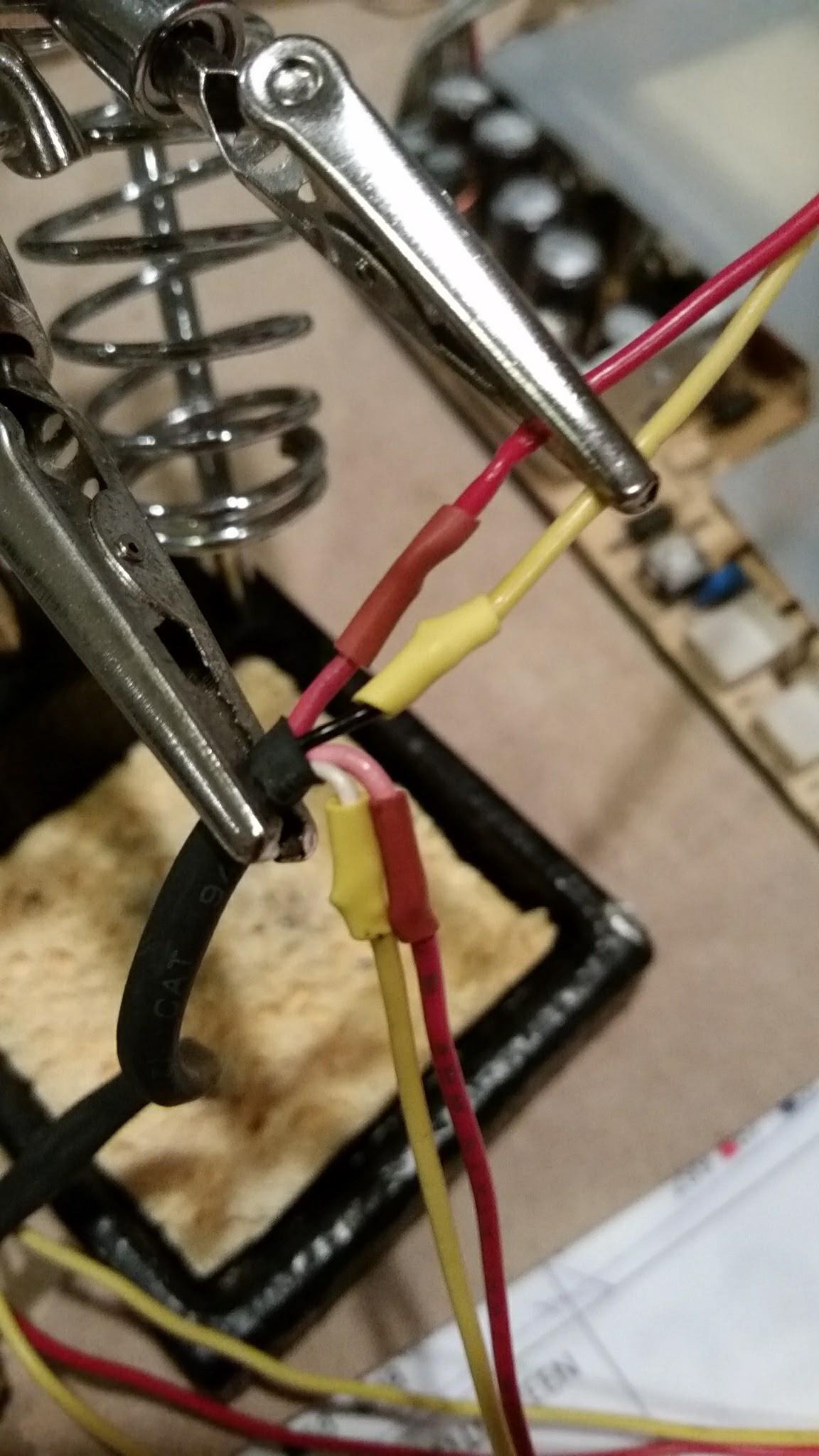 Step 6: Layout & Assemble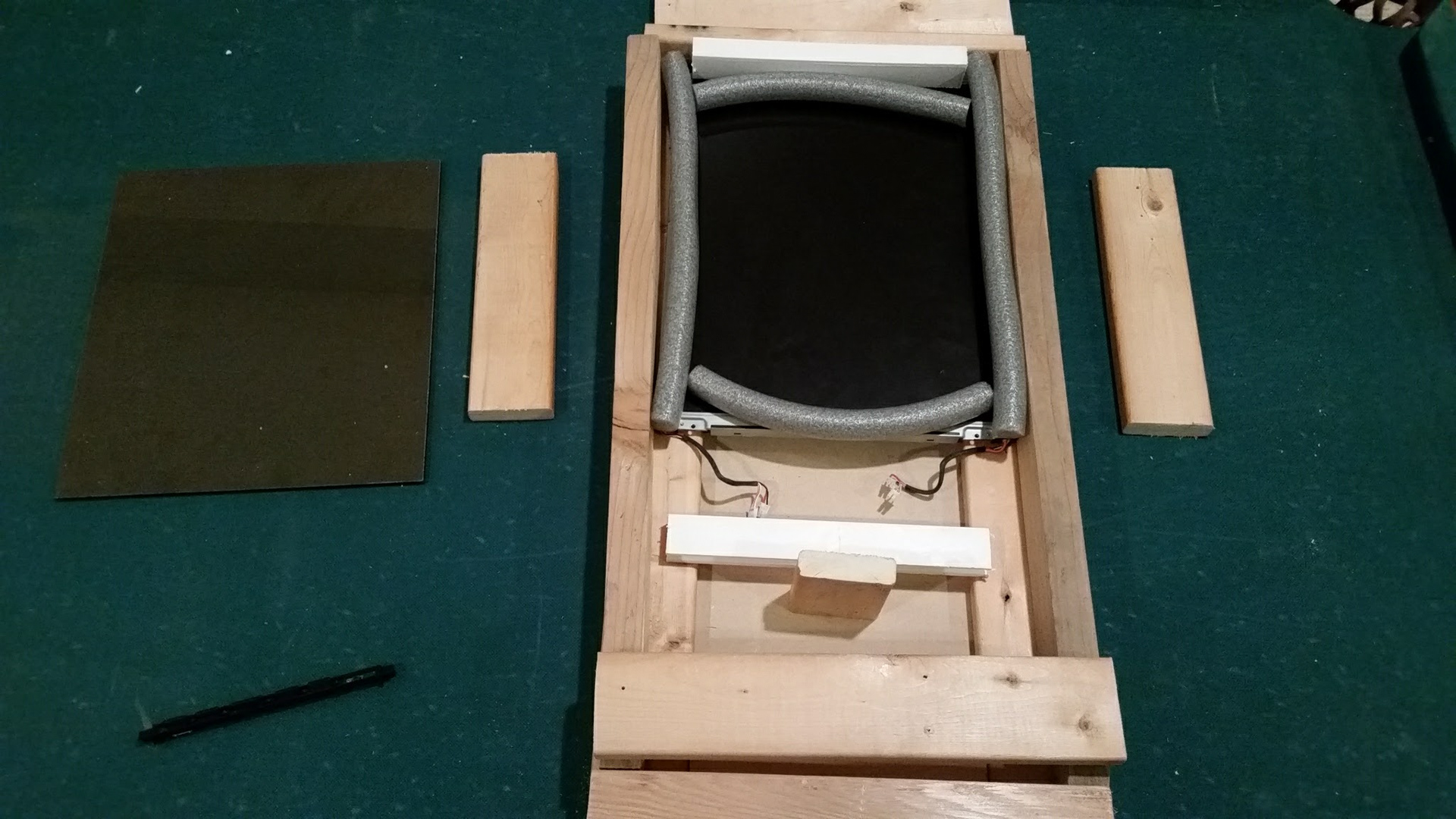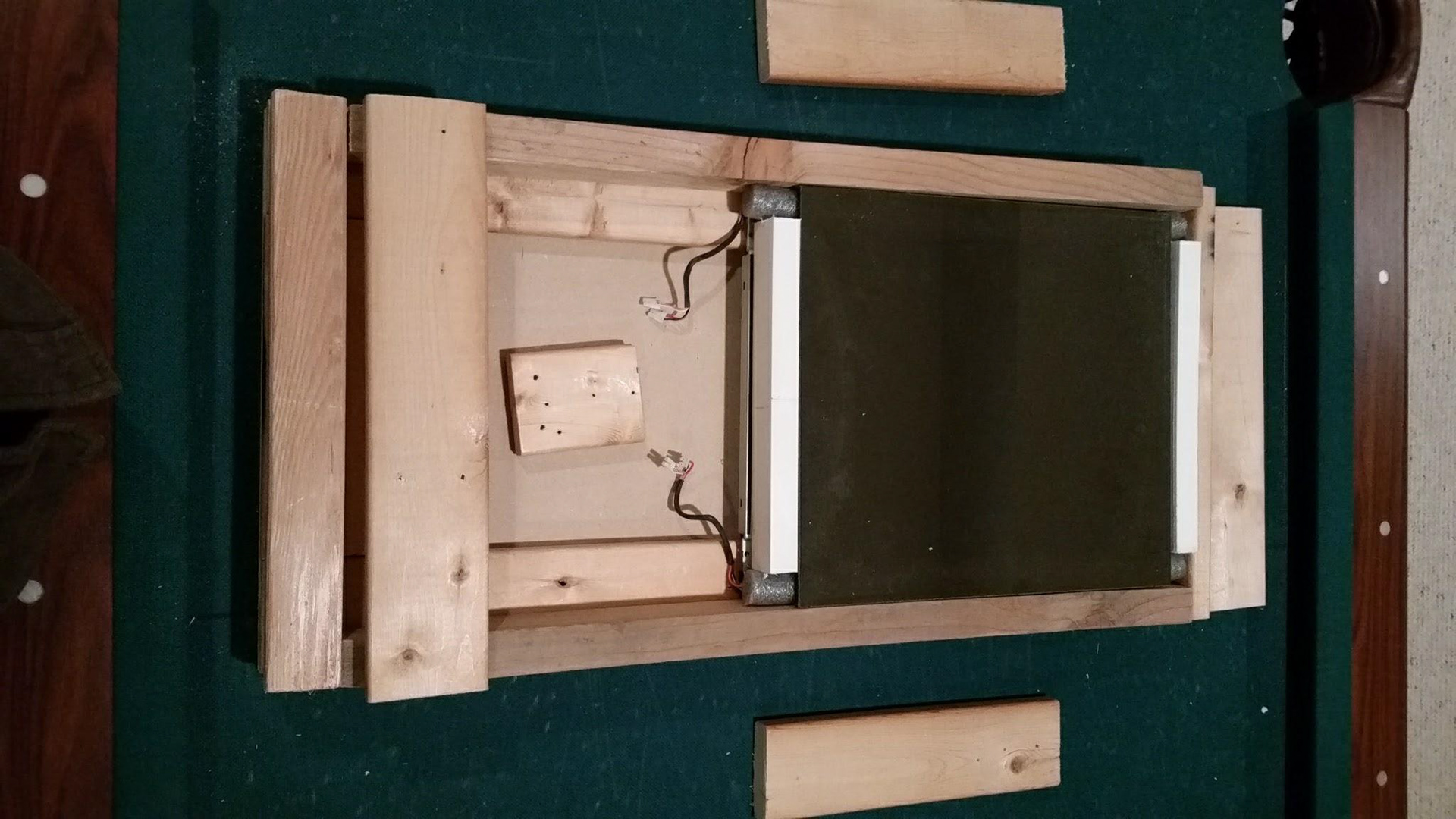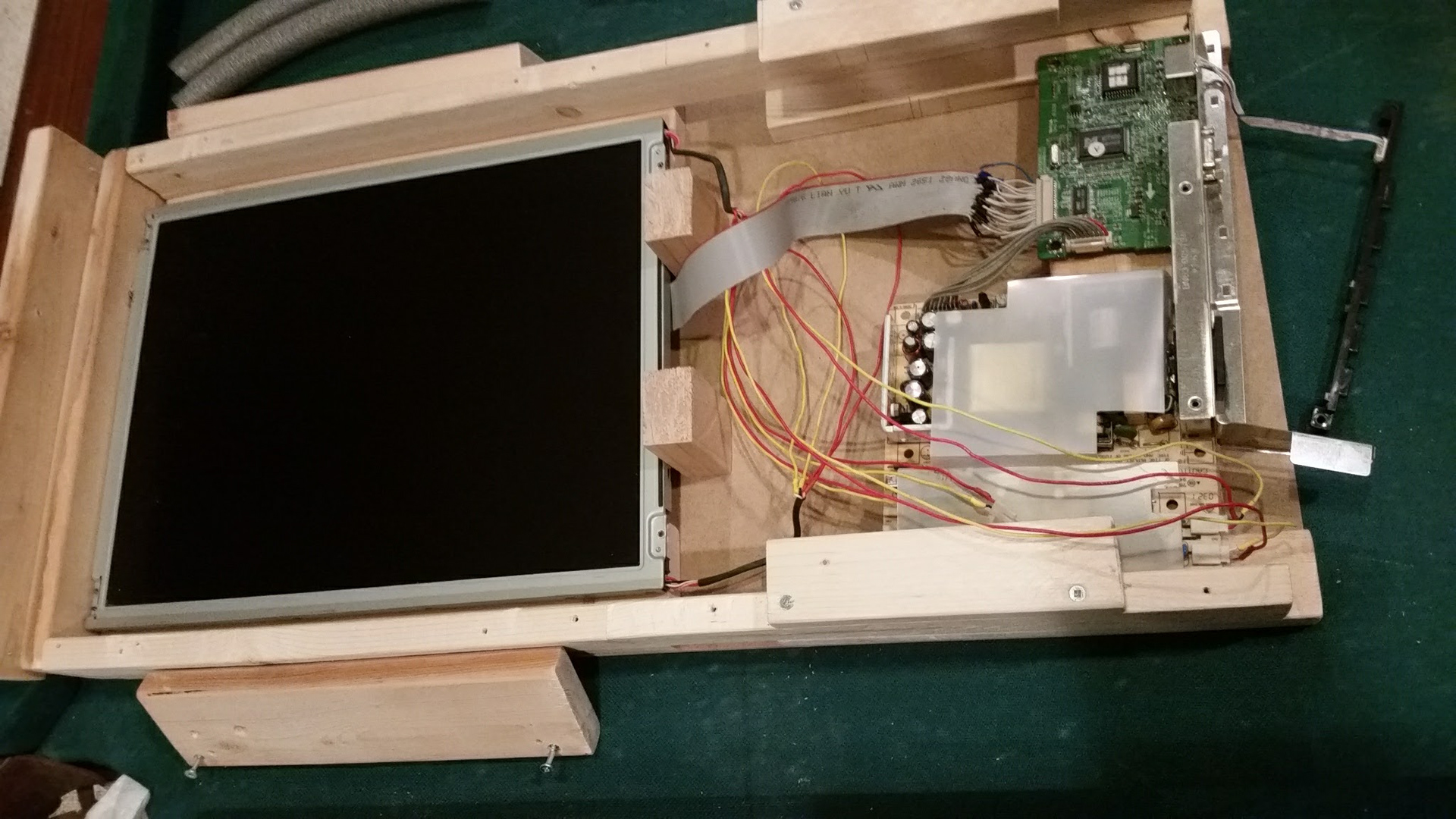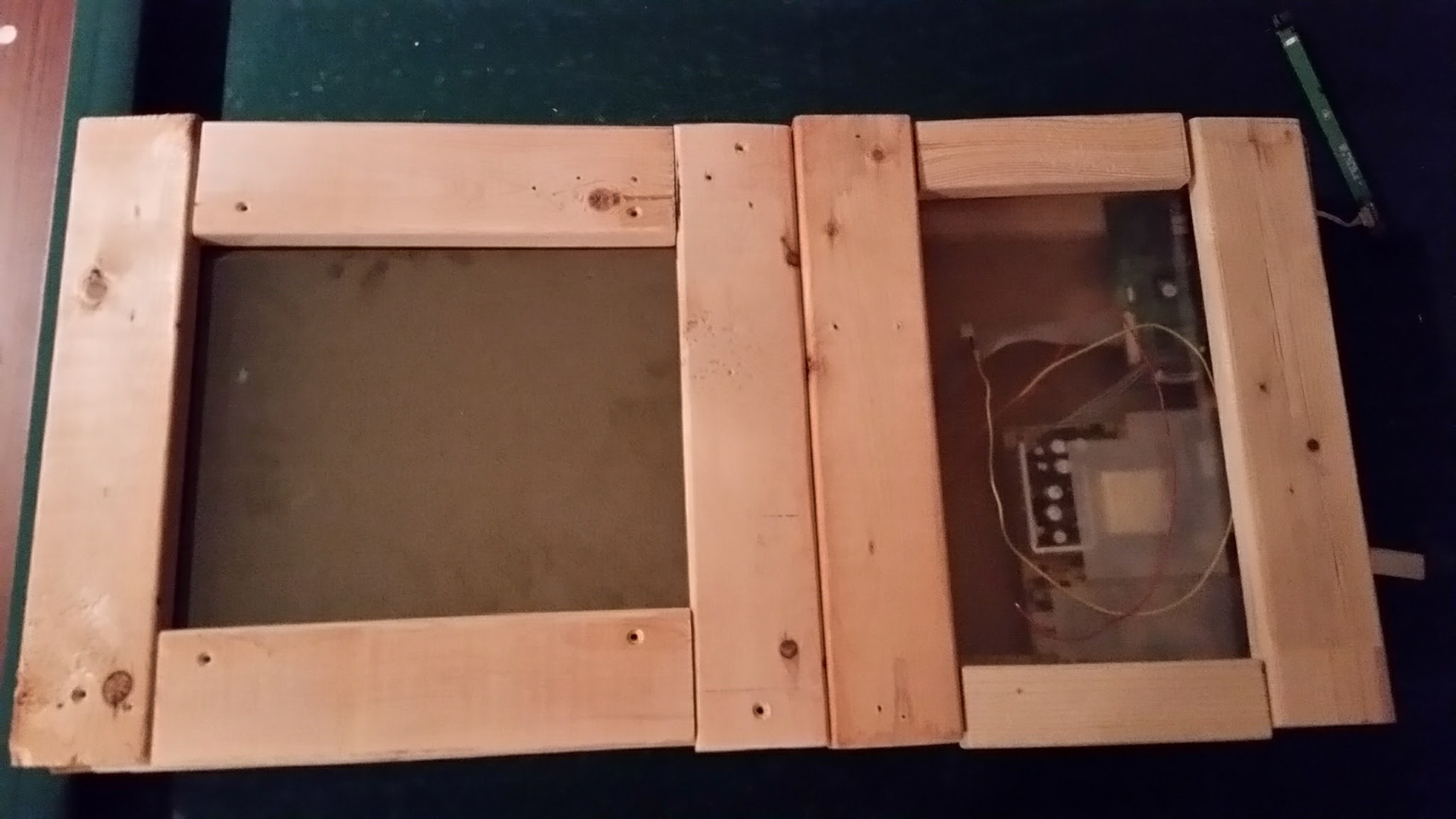 Step 7: Final Measurements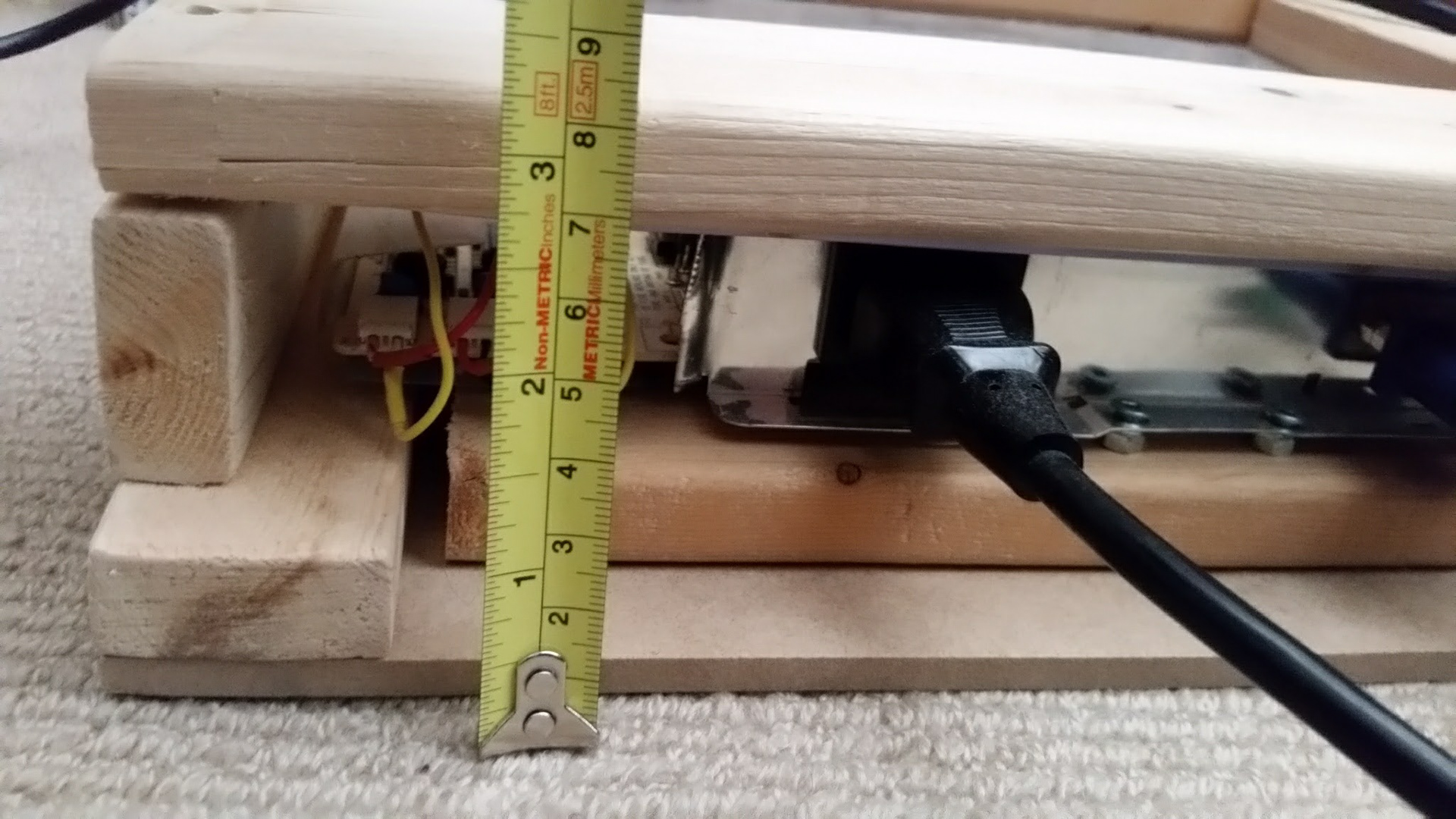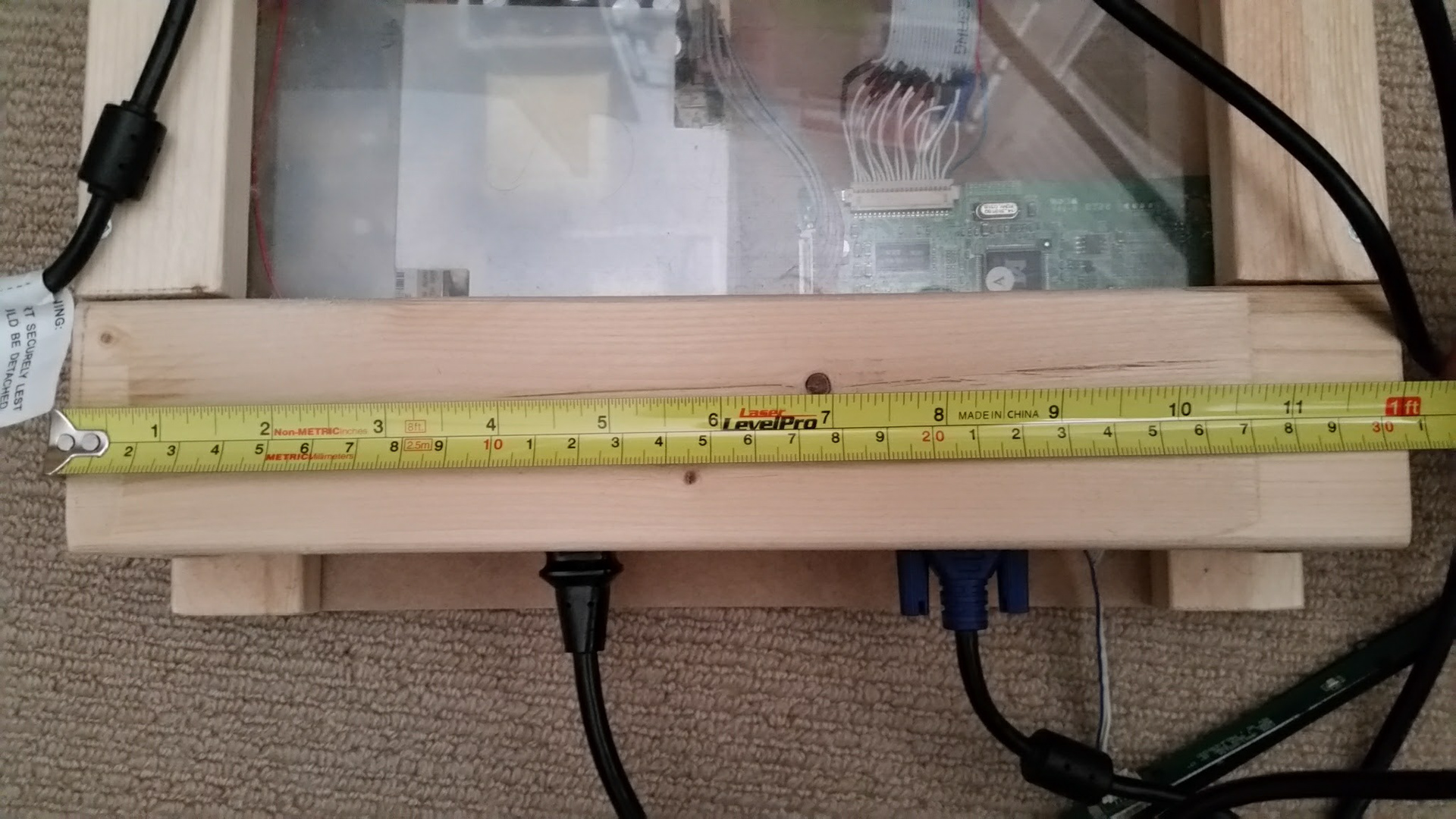 Step 8: Microsoft® Kinect V2 - Point Cloud - Unity Demo
- 3D Mesh is purposely offset in video slightly from my face for demonstration purposes.
- Reflection in the video is also not shown as exact due to the phone's camera position relative to my eyes. I was looking at an exact reflection on top of my video feed reflection, also almost in line with the 3D Mesh. 
I have also been testing with the Intel® RealSense F200 camera.